commitment and reliable services in finishing and logistics for your needs
Founded more than 30 years ago as a hand-finishing and sewing company, today we offer state-of-the-art warehousing and finishing solutions. Ever since, our corporate philosophy has been characterized by commitment and personal interest for the individual requirements of our customers. The family business, now run by English speaking Guido and Andrea Bücher in second generation, stands for
excellent finishing quality and reliable delivery performance.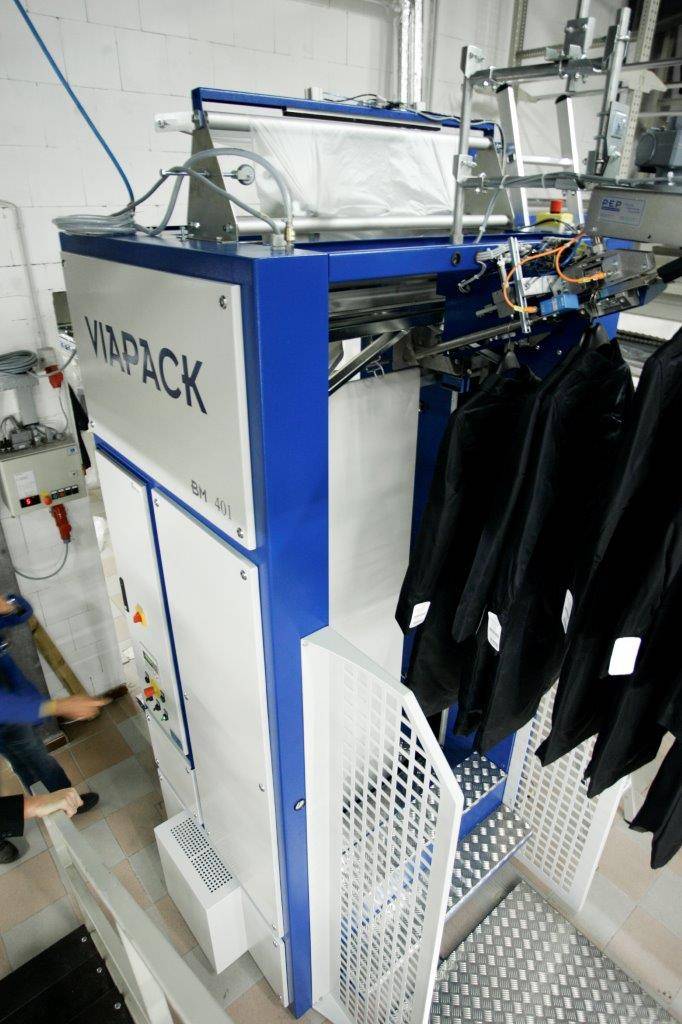 Tradition and technology – how does that fit together? By always staying in tune with the times. Logistics and merchandise management have benefitted massively from the technological progress of recent years; as part of the global supply chain, we flexibly adapt our processes and IT solutions, web-based or as a modern data integration, to your needs.
As a family business, motivated and responsible employees are a matter close to our hearts. We offer family-friendly working hours, flexible working time models, personal contact, an open ear, short and fast decision-making processes, close communication, optimized processes and a trusting work environment where we treat each other as equals.
we are looking for motivated employees with a feel for clothing and a great interest in logistic processes. Curious? You will have insight into all areas and processes, short communication channels and responsibility – including family-friendly working hours and flexible working time models.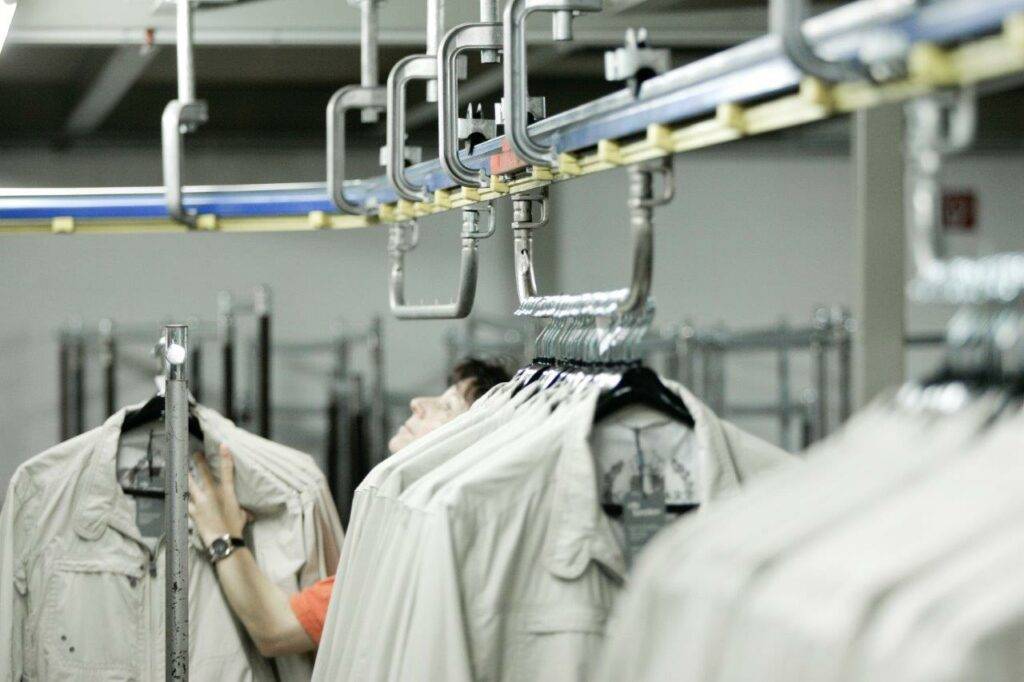 For the sake of the environment
Sustainability/Regional focus
It goes without saying that saving resources and protecting the environment are part of our policy: we use recycled cardboard and polybags for packaging and all materials are being reclaimed and reprocessed. Since 2001 we have been supplied with climate-friendly eco-electricity; also, all our suppliers and craftsmen services are being sourced locally.